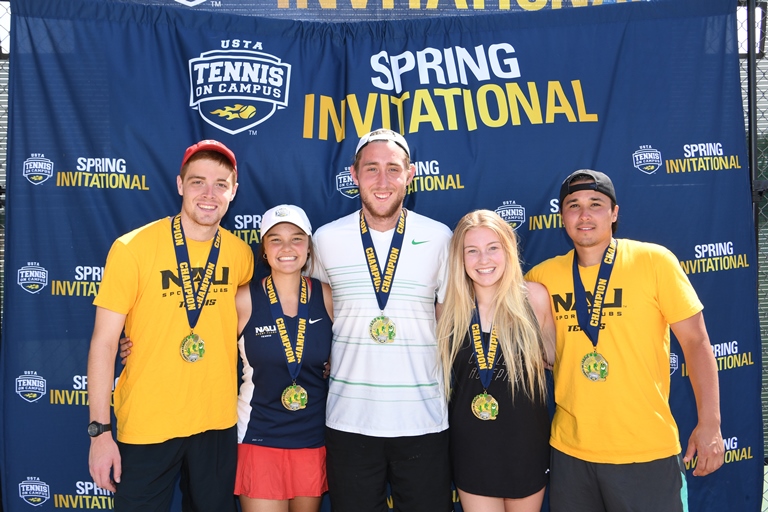 Northern Arizona University clinched their first TOC Spring Invitational title in Surprise, Arizona.
USTA Tennis On Campus Spring Invitational
The Tennis On Campus Spring Invitational enters the Tennis On Campus schedule of events for the eighth year in a row in 2017. This exciting tournament complements the USTA Tennis On Campus National Championship and offers the perfect season-ending tournament and travel experience for teams who are not attending the National Championship! Not to mention, the top team will earn an automatic bid to the 2018 Tennis On Campus National Championship.
The Tennis On Campus Spring Invitational is open to all teams from across the country.
PLEASE NOTE: To be eligible to participate in the Spring Invitational a team must compete in their local Section Championship!
"A" teams will be accepted first with "B" teams being placed on a wait list. If you are interested in bringing a "B" team, email Newlyn Wing.
Registration for the 2018 event will begin in late 2017.
2016 USTA Tennis On Campus Spring Invitational
Date:
Venue:
Contact:
Information:
TBD
Surprise Tennis & Racquet Complex
Surprise, AZ
Newlyn Wing
914-318-8609
2017 Results
2017 Tournament Packet

Registration & Eligibility Information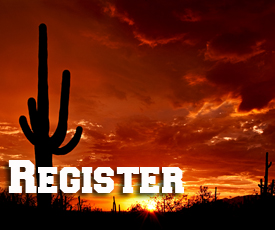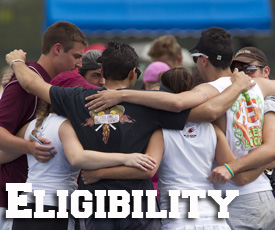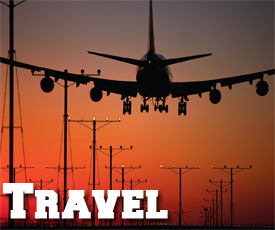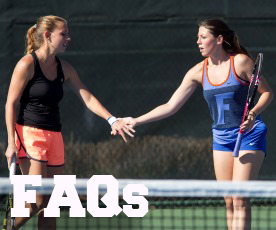 Registration
Teams will register on IM Leagues and each player will need to complete the following forms through the IM Leagues system:
- USTA Likeness & Release Waiver
- NIRSA Championship Series Code of Conduct
- Roster Information Form
- NIRSA Waiver
Teams must also submit a Player Certification Form during the Team Check-In/Captain's Meeting. This will be sent out to teams after registering on IM Leagues and must be filled out by your school's registar and club sports director.
Cost

$250 (non-refundable fee)
Team Fee Includes:
- T-Shirt, Player's Gift, & Player's Party & Buffet Ticket


Back to USTA Tennis On Campus Fall & Spring Invitationals Home