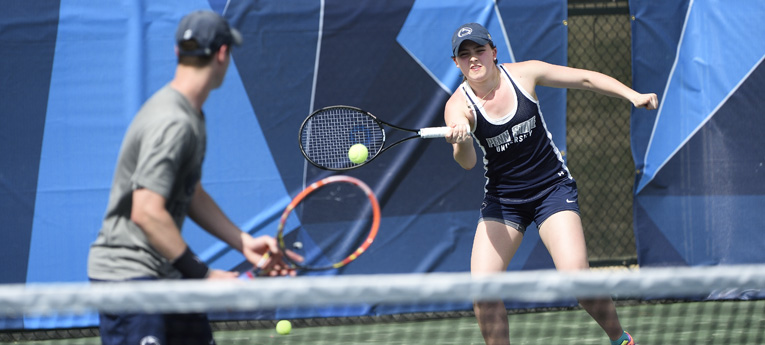 Just because your Tennis On Campus season is drawing to a close doesn't mean that you can't spend more time on the courts! Check out these great summer tennis options - there's something for everyone:




USTA League Tennis
USTA League Tennis is the country's largest recreational tennis league, helping more than 325,000 players nationwide get on the court, have a good time, and step up their game. Many college players find that joining a league tennis team is a great way to continue playing and improving their tennis game during the summer. If several members of your team will be in the same area, you could also form a team of your own. Leagues are available for all ability levels across the entire country. For more information, please visit the USTA League Tennis homepage. You can also check out local flex leagues for singles, doubles and mixed play.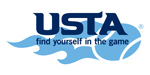 USTA Tournament Tennis
USTA Tournament Tennis is another way to compete during the summer months. Most tournaments take place over a weekend and are run as singles and/or doubles draws. Just like with USTA League Tennis, USTA Tournament Tennis is available across the country. The tournament calendar is always changing to include more events. For more information or to enter a tournament in your area, please visit the USTA Tournament Tennis homepage.





World TeamTennis Recreational League
The World TeamTennis Recreational League program features year-round leagues that have provided playing opportunities for players of all ages and abilities across the United States since 1985. The format is familiar to collegiate club tennis players; it is the same format used for the USTA Tennis On Campus National Championships. Teams may also have an opportunity to
qualify for WTT National Qualifiers and the National Championship. For more information or to join a local WTT league, please visit the World TeamTennis Recreational League homepage.