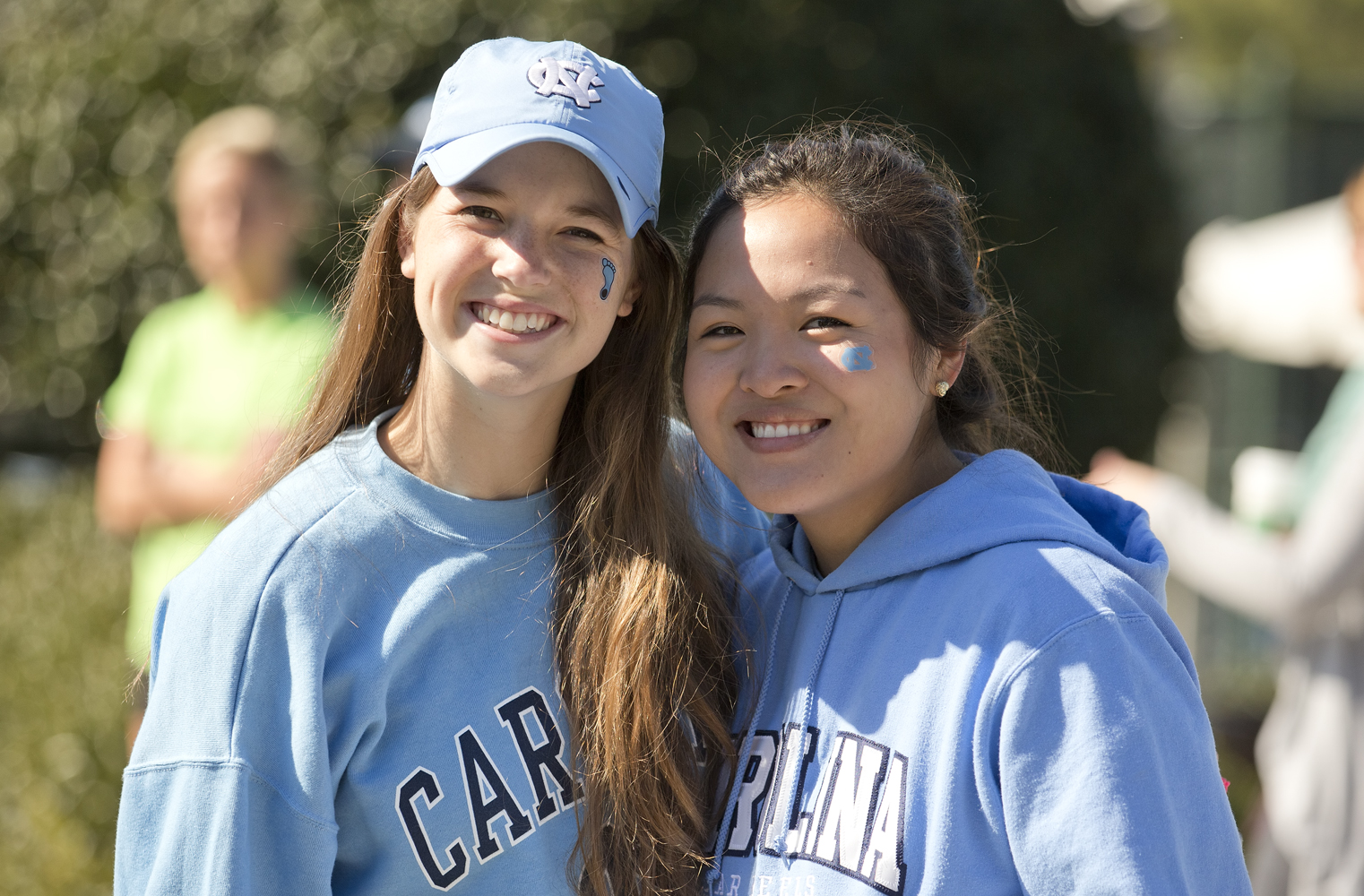 Welcome to the 2019 Tennis On Campus National Championships.
Below are the 16 pools listing dates, times and court assignments for your first three matches. Click on one of the four tabs at the top of the pools page to navigate to your pool.
The winners of each pool will advance to the gold bracket; the runners-up move on to the silver bracket; the third-place pool finishes progress to the bronze bracket and the fourth-place teams go into the copper bracket.
Scores will be updated at the conclusion of each match, so check back regularly to see how you match up against your competition.