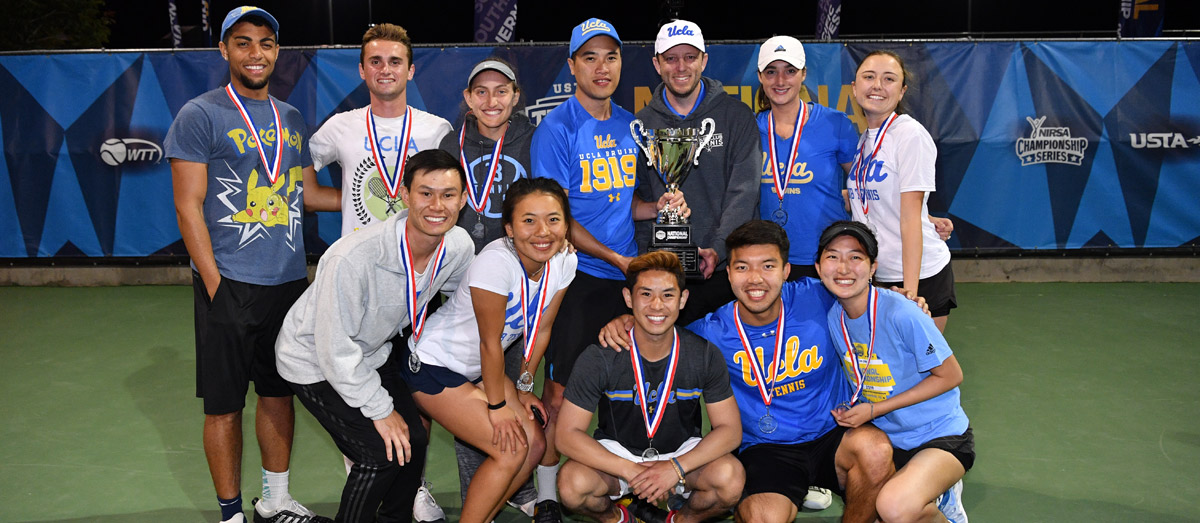 NCCS Sportsmanship Statement
The NCCS believes good sportsmanship is an integral component of intercollegiate competition.  We wholeheartedly embrace the position that, in order for sportsmanship to prevail, coaches, student-athletes, and fans must display respect, fairness, civility, honesty, and responsibility before, during, and after all athletic contests.  We encourage fans to enthusiastically support their team, recognize the outstanding performance of opponents, and always exhibit good sportsmanship in their words and actions.

The NCCS encourages and promotes sportsmanship by student-athletes, coaches, and spectators. Offensive language including profanity, racial or ethnic slurs, or other intimidating actions directed at officials, event staff, student-athletes, coaches, or team representatives will not be tolerated and are grounds for removal from the competition site.